News/Blog
Green Business in Bio Save Horizon
The BIO-Save Guide Green Business for Young Entrepreneurs
Raises awareness and promotes better understanding on environmental risks and green business opportunities.
Shows how modern biotechnology approaches help in assessing, valuing, and managing business decisions for compliance with environmental standards and certification schemes.
Supports young entrepreneurs and practitioners in the biotech sector in gaining innovative knowledge, skills, and competences.
Supports the implementation of companies' green business management systems to adopt cooperative sustainable strategies for climate change mitigation.
Reaches a broader audience interested in green business products and their practical use.
Follows the testing of eco-innovative business ideas, consultations among the partners and stakeholders, and assessment of the capacity.
Is blueprinted as Learning Outcomes and Units.
Offers content in English, Bulgarian, Greek, Turkish and Italian.
Organises different biotechnology subjects as Learning Outcomes.
Has two main parts:
Part I Green products and bio-processes overview
which introduces new products and processes covering topics of:
Engineering sustainable food production
Using carbon dioxide as a raw material
Non-resource draining zero waste bioprocessing
Part II Green products development and business
discusses short case studies on how the products are used by companies in different contexts and sectors.
Date: 22.09.2022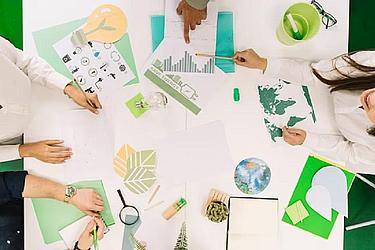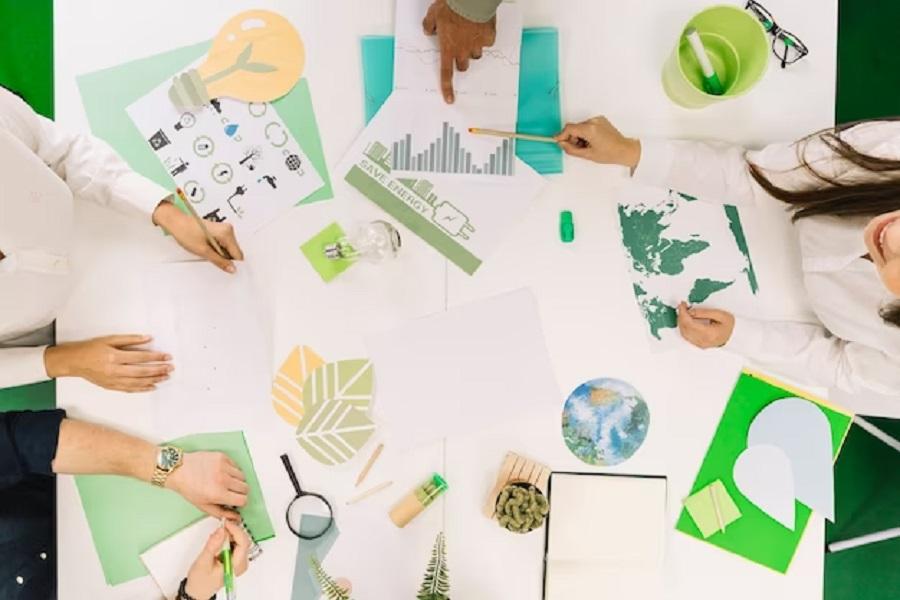 ×