News/Blog
B-LAND Project 3rd Transnational Project Meeting
The 3rd Transnational Project Meeting was held on November 3, 2021, and hosted by the Spanish partner - Asociación Valencia Inno Hub. It was the first physical meeting for the partners and was assessed as a very productive one.
The main purpose of the meeting was to present and discuss the activities, related to the progress of all the materials elaborated for the IO2 – the Training Modules. Each partner has fulfilled its tasks according to the deadlines set in the previous meetings. The partners have discussed what is needed to finalize the IO2.
The next IOs in the project action plan were discussed and responsibilities and deadlines were agreed upon. Details on the Intellectual Output 3 Multilingual app - Instant Access Mobile Classroom and Intellectual Output 4 Best Practices Guide on Entrepreneurial Training & Personal Development in Rural Areas were clarified among the partners.
Administrative and financial issues were reviewed in order to ensure proper management of the project implementation. The results from the quality evaluation for the period April – October 2021 were presented together with the summarized information on the external evaluation reports. The project is run on time and in an excellent manner.
Date: 18.11.2021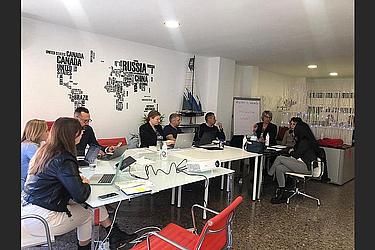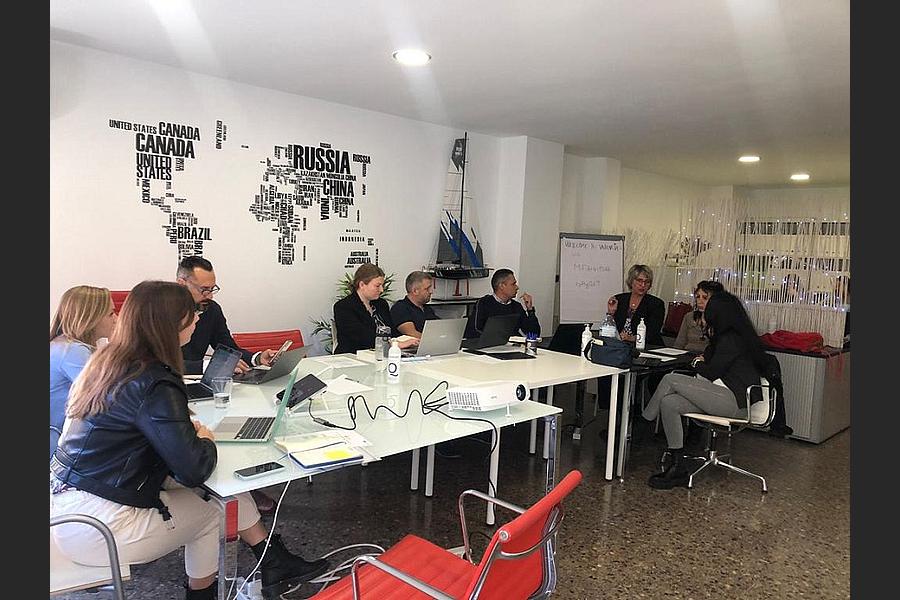 ×