News/Blog
Biognosis participates in Eco Train Project.
The "Ecofriendly ICT-based training outcomes for adults - ECO-Train is a new Erasmus + project aiming to develop blended learning tools and data resources, based on the subject of innovative eco-friendly technologies for sustainable development, and the EQF/NQF strategic system.
Green technologies use environmentally sensitive approaches and provide opportunity for social and economic progress. They are considered of primary importance for the modern-day society well-being. The inadequate exploitation of natural resources and the gap in technological advancement coupled with environmental care create a considerable health and economic burden to the society.
The project matches the policy for strengthening the recruitment, selection and professional development of educators providing new prospects for access to high quality training.
Date: 23.10.2019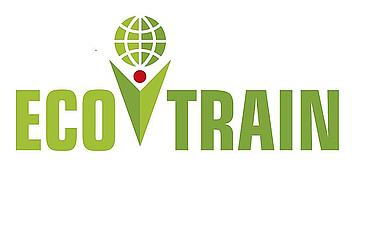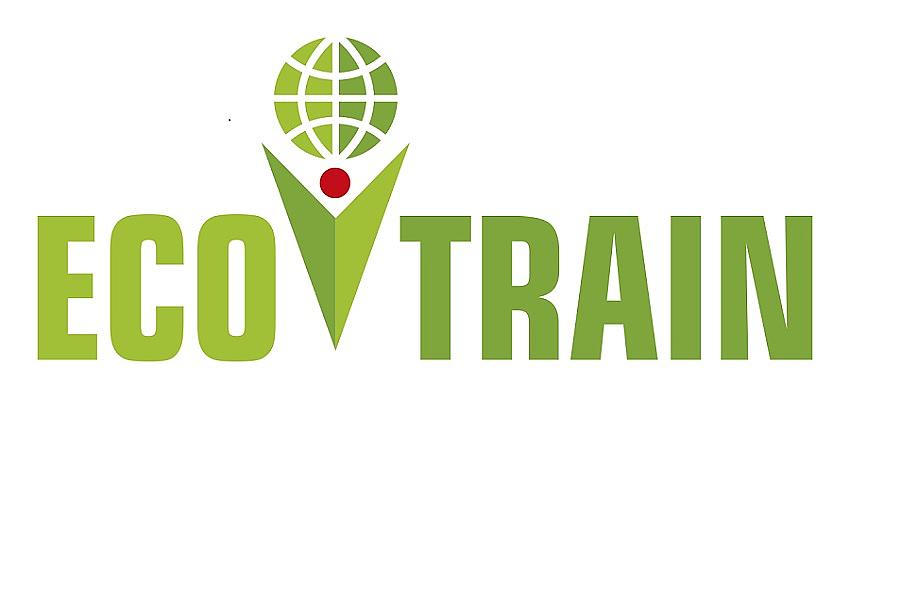 ×