News/Blog
Biognosis participation in 1rst Annual meeting of AQUABIOPRO-FIT Project in Valencia Spain
AQUABIOPRO-FIT, an EU funded project, is focused on creating nutritional value from fishery by-products, as well as developing feed from tunicates and creating educational material to encourage the use of circular economy biomasses.
In our 1rst Annual meeting, in Valencia Spain the total project progress was evaluated. A number of project partners who are working on various aspects of the project, such as life cycle assessment, lab testing of extracts, development of ingredients from by-products and clinical trials presented their work planning for the upcoming period.
As the project progresses, we look forward to sharing more news on project developments and our research findings.
Date: 14.05.2019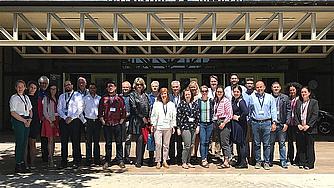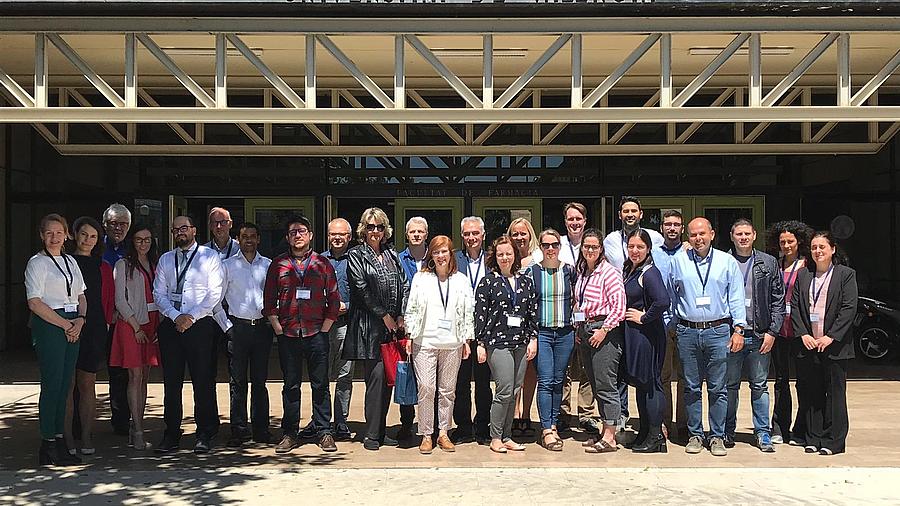 ×